Simplify GDPR & CCPA Compliance, while Protecting Clients
Secure Privacy allows you to put your efforts where it matters to you and your clients while having peace of mind in regards to web accessibility.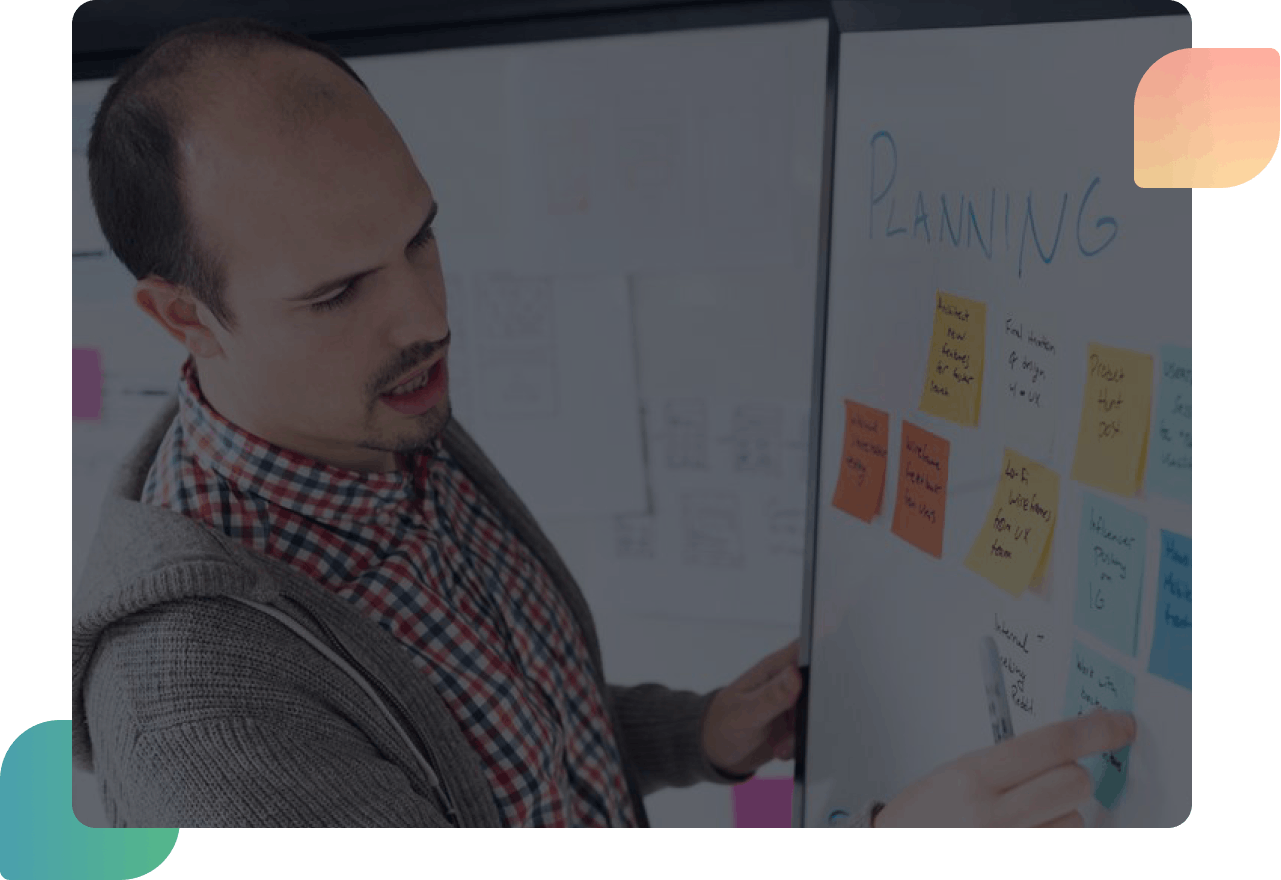 Join Secure Privacy And Help Clients Make Websites Compliant
Learn how to make websites GDPR, LGPD and CCPA compliant and deliver industry-leading solutions to your customers.
Your 33% commission for the first year
Past, for the sake of simplicity, we assume they are on the business plan with the GDPR module selected with monthly billing.
Affiliate Program
Our Affiliate program is for anybody interested in recommending a best-in-class solution for GDPR, CCPA, and LGPD. Just direct customers to Secure Privacy using your referral link and earn a commission.
Benefits
Access to our Partner portal and Resource center

Assistance from our Partnership team
Comission
33% for the first year of the customer's contract
Great Reviews
The fact that we can track all user opt-in and opt-out data and review it later to ensure compliance with LGPD cookie consent compliance requirements.
The automated web scanning has been really resourceful for us in identifying the cookies on our website and managing them in line with GDPR...
The simplicity and clarity around Secure Privacy's sync consent across multiple website domains capability gave us the structure we needed to meet...
The 'Prior Consent' tool that blocks the installation of unnecessary cookies on users' computers until they give consent. This is very important to us in our efforts...
With Secure Privacy, we have managed to streamline our data protection compliance obligations in one place. With the complete GDPR and CCPA solutions...
Apart from helping us comply with LGPD, Secure Privacy helps us show our clients that they can trust us with their data, which we are able to with the Secure Privacy trust badge on our cookie banners
We needed a ready out-of-the-box solution that we could modify and customize to drive our data mapping process. Thankfully, Secure Privacy came in handy for us with a structured formula to kickstart and scale the program.
Since valid GDPR cookie consent is a crucial requirement in the adtech industry, Secure Privacy helps us block cookies and trackers with cookie consent banners in accordance with GDPR, CCPA & LGPD