Wordpress plugin by Secure Privacy
Make your WordPress website cookie compliant with GDPR, CCPA, LGPD, EU Cookie Law requirements with our remarkably powerful WordPress cookie consent plugin.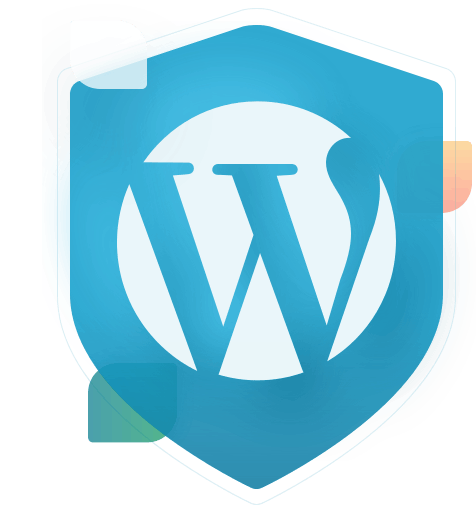 Data Privacy is Much More
Than a Cookie Banner
Current Data Privacy Laws Provide Much Stronger Rules Than Previous Regulations and Directives. The "EU Cookie Law" and other similar Regulations are a thing of the Past.
Here Are a Few Changes That May Affect Your Online Compliance and Business:
You have to document the consent provided by the visitor

Visitors will need the ability to opt-out of a previously given consent

You have 3rd party trackers, which collect personal data (e.g. IP addresses)

Notices have to be specific and unambiguous, and the 'one-size-fits-all' cookie banner will not do
What are
Data Privacy Laws?
When tracking technologies became available, data collection was not regulated. Website owners could freely collect and use visitors' data. However this is no longer the case. Governments around the world privacy laws that meet their jurisdiction. If you want to read more, we recommend you this article:
A Complete Guide to GDPR, CCPA and International Privacy Laws
How Can
Secure Privacy Help Me?
Secure Privacy is a powerful compliance solution available at an affordable price. The solution is easy to set up and beautiful on any website. Here are a few key features:
Secure Privacy has beautiful and effective privacy and cookie consent banners
You can integrate back-end systems, such as your CRM, which allow automated deletion of personal data
It includes fully automated consent management
You can block any cookie or pixels from being injected into a visitors computer before they consent
It supports multiple websites from one single account and helps you to protect all your brand websites.
Does Secure Privacy have a Wordpress plugin?
Yes, it does. You can install our script on your webpages or install our Wordpress cookie consent plugin on your website.
Once you download and install our WordPress plugin on your website, your setup will be easy. Instead of adding the script to each webpage, the WordPress plugin will cover your entire website (the WordPress one).
Once you've added the WordPress plugin, make sure to add your API key in WordPress -> Settings -> Secure Privacy. You can get your API key when you sign up on Secure Privacy.