Making HubSpot Compliant with GDPR, CCPA & LGPD (Portuguese)
Secure Privacy fully supports HubSpot. Use our script within HubSpot to enable Secure Privacy on your HubSpot websites and become compliant with GDPR, CCPA, LGPD and other data privacy laws.
Integration with HubSpot is Easy
You simply have to add a one line script to your HubSpot account to enable Secure Privacy cookie banners and preference center on your website.
Here are some of the Benefits you get by integrating Secure Privacy with HubSpot:
Secure Privacy is easy to setup and integrate with HubSpot.

Cookie consent for your website visitors is automatically recorded in your account.

Cookie blocking and and automated compliance scanning ensures that you are compliant with GDPR, CCPA and LGPD.

Cookie notices are automatically added and displayed at the right time - and allow visitors to change their preferences at a later stage.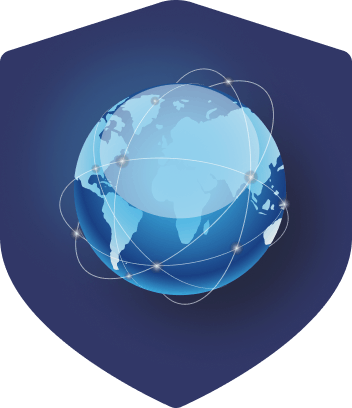 Making HubSpot Compliant with GDPR, CCPA & LGPD.
Data Privacy laws, such as GDPR, CCPA, and LGPD introduce significant changes in how companies manage and govern personal data.
Integrate HubSpot with Secure Privacy today
How does
Secure Privacy Help Me?
Secure Privacy is a powerful compliance solution available at an affordable price. The solution is easy to set up and beautiful on any website. Here are a few key features:
Secure Privacy has beautiful and customizable privacy and consent banners.
Cookie consent is automatically recorded and logged
We provide automated cookie blocking allowing you to receive explicit consent before placing trackers.
It is pre-translated in more than 70 languages to support you in different countries and regulations.
Do you have an article that explains how to integrate Secure Privacy with Hubspot?
Yes, we do. Click the link below to read our support article on how to integrate and install our script on your HubSpot website.